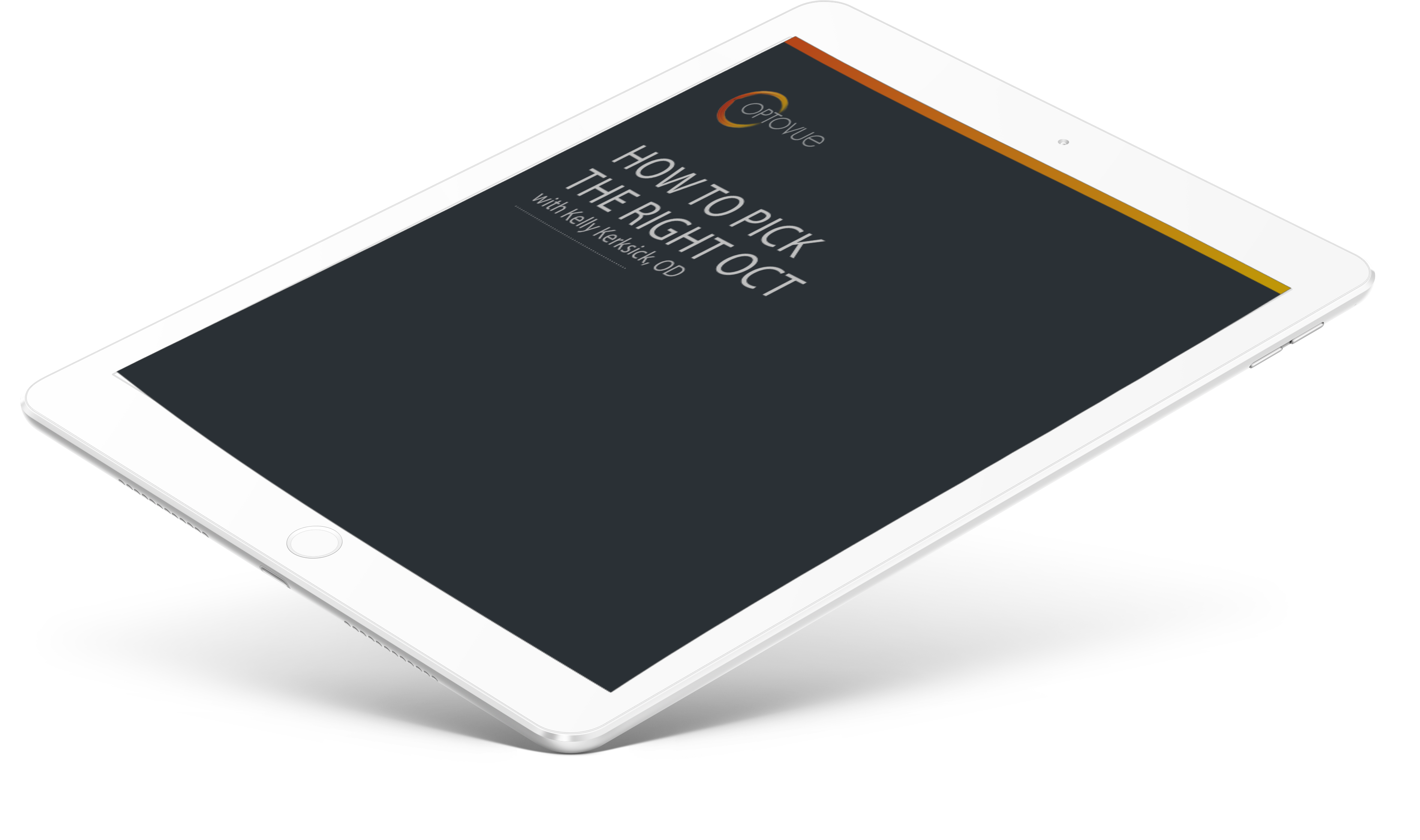 How do you decide which OCT is right for your practice?
Optical coherence tomography (OCT) is a significant financial investment for any practice. This eBook focuses on the financial aspect of acquiring an OCT, and answers questions like:
How much is an OCT?
How is a practice going to pay for it?
And how does the OCT system generate revenue?
With the help of Dr. Kerksick, these important questions will be addressed.
We hope you enjoy!

*All fields are required